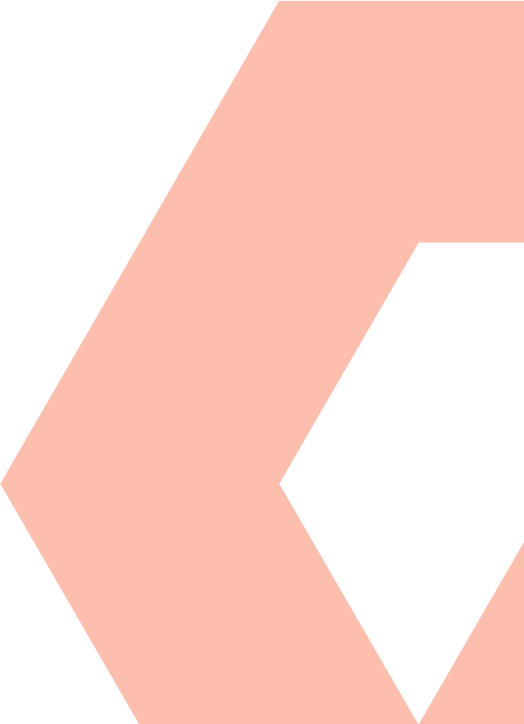 Cheap is expensive.
Great service doesn't cost much but it's priceless
There are a lot of Kitchen materials suppliers out there but when we talk to the professionals, they all agree: There are plenty of cheap cabinets and quality cabinets on the market, but it's tough to find a company that will give you consistent, excellent service.
Our Services
What we offer you
At Lofty Homes, we understand that's not enough to offer a good product at a good price. That's why we focus on building trust. We want our trade partners to know that we will take care of them and their customers. This is our offer to you:
Quality cabinets
Reasonable price
Accurate lead times
Knowledgeable staff
Excellent Customer service
We understand that our success depends on the success of our trade partners. If we can make the process easy for you, and make your customer happy, then you'll keep coming back to us.
Ask us how we can help with your next project. We'd love to work with you.
Tell us about your projects
Testimonials
See what other contractors have to say about us.
What other people say
"Not only is Tony an awesome guy all around, but he is excellent at what he does and his prices are very competitive. You cannot go wrong with Lofty Homes."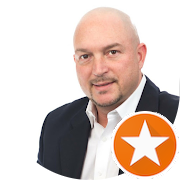 Anthony Chabot
"It was a pleasure to work with lofty Homes and great people. I'm very grateful to give me the opportunity to work with you guys thanks Mr Tony"

Jose Erazo
"Tony and his team is very knowledgeable about this industry. The quality of the material and the work is definitely A+."

Jimmy Doan
Ready to meet
We want to make you look good to your customers. On time, on budget,and no hassle with a happy homeowner. That's what we will deliver for you.
Building Success and Expertise
Follow us on Instagram for regular updates.